Performing smoothly and effortlessly is a great benefit for any organization because it helps to accelerate the employee's efficiency. Specifically, in call centers, having the proper device is essential. Headsets play an important role in the call centers and thus choosing the best one is crucial for the organization. There are various aspects to examine while selecting call center headsets. These aspects involve design, sturdiness, noise cancellation capabilities, and many more.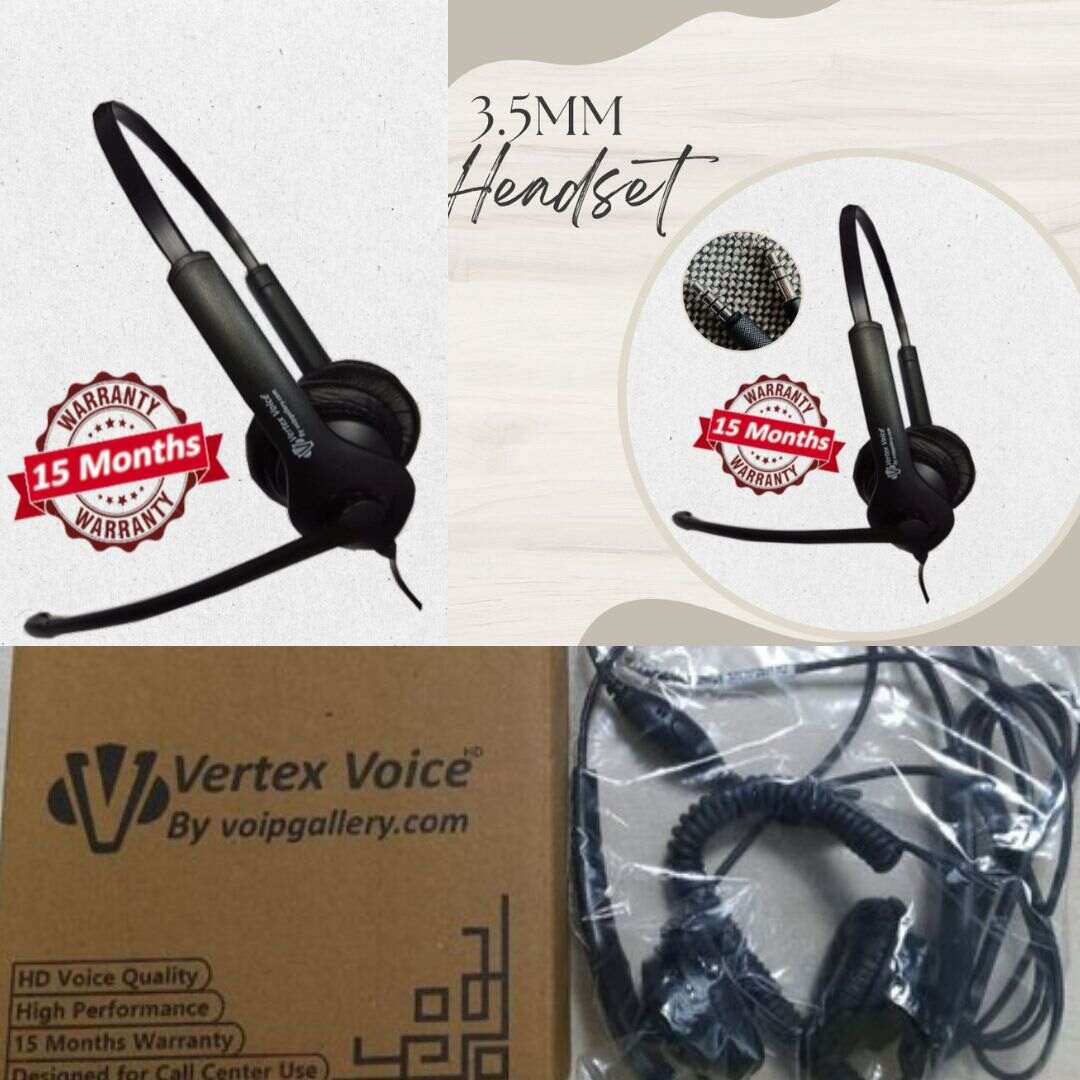 Sturdiness

Headsets are vital for healthy activity in a call center, so quality and sturdiness are significant concerns. Headsets that can be easily cracked or flubbed abate call center competency, escalate tension among workers, and can be expensive to replace. It is advisable to opt for headsets manufactured of durable materials. The warranty of the headsets must be considered for easy replacements/repair.

Comfort

The employees at the call centers usually invest long hours in conversing and receiving the customer calls where the headset plays a significant role. They should feel energetic and involved while conversing with the callers. Thus it is cardinal to choose a lightweight and flexible headset frame. The main features to search for while choosing call center headsets are big ear cushions and foam ear cushions for comfort.

Design

A consciously-designed headset should have latest audio technology, leading-edge features that make it convenient to assemble, employ and upgrade and also appear elegant and provide a comfy feeling.
Multiple kinds of headsets are available in the market including single or dual earpieces, behind the ear, or overhead earpieces. Most call centers prefer to employ dual earpieces to assure super audio quality for the employees and the customers.

Noise Cancellation

Several call centers are positioned in open office ambiances and can be noisy. Background sound may extend the duration of the calls, disrupt your workers, and interrupt the significant interactions they are having with their clients.
This is the reason why noise cancellation is essential to consider while picking up a headset. It provides crisp interaction between the client and the employee, permitting the employee to handle the client competently.